Texas Tarragon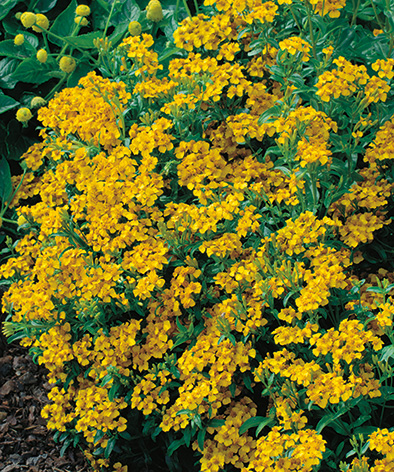 Common name
Texas Tarragon
Botanical name
Tagetes lucida
Variety
na
Zone
USDA Zone 8 (10°F) to USDA Zone 10 (30°F).
Maintenance
Shear back lightly after bloom
About
Bushy, long, unbranched stems of narrow green leaves that have a sweet scent with a hint of anise. Produces small, bright flowers that are a lovely addition to herb or cottage gardens. Resists drought and grows well in poor soils. Easy to overwinter indoors.
Companion Plants