Speedwell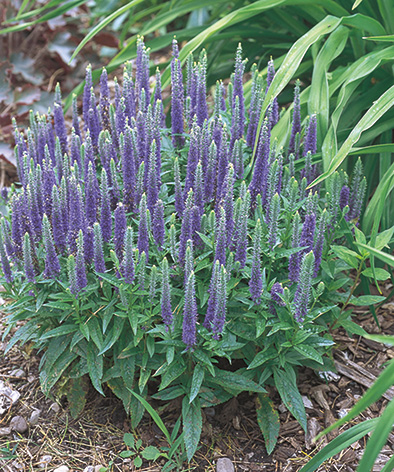 Common name
Speedwell
Botanical name
Veronica
Variety
Royal Candles
Zone
USDA Zone 3 (-40°F) to USDA Zone 9 (20°F).
Water
Weekly during dry spells
Maintenance
Remove spent blooms
About
Vibrant, long-blooming flowers attract butterflies to the garden. Beautiful in summer bouquets, perennial gardens or along a walkway. Particularly lovely planted with coreopsis, cranesbill, daylily or ornamental grasses. Cut back spent flowers for rebloom.
Companion Plants