Ideas and knowledge in full bloom.
Shopping list
Japanese Parsley, Mitsuba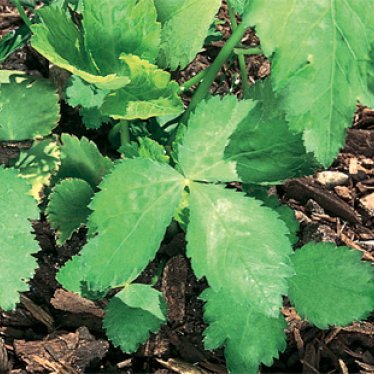 Delicious herb with mild flavors of celery and parsley. Leaves and stalks are excellent used fresh in salads or soups and added to vegetable dishes or stir fry in the last stages of cooking. For best flavor, avoid overcooking. Allow some reseeding for longevity in the garden.
Companion Plants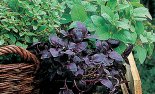 Basil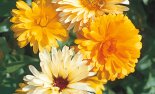 Calendula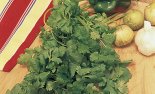 Cilantro (Coriander)
Plant Details
Common name

Japanese Parsley, Mitsuba

Botanical name

Cryptotaenia japonica

Variety

na

Zone

USDA Zone 4 (-30°F) to USDA Zone 9 (20°F)

Light

Part sun

Height

8-10" (20-25 cm)

Habit

Upright

Feed

Fertilize with an all-purpose fertilizer

Water

Prefers moist, well-drained soil

Bloom Color

Green

Bloom Time

Summer

Maintenance

Shear back lightly after bloom to prevent unwanted seeding
This plant also belongs to the following BloomIQ.com collections: