Ideas and knowledge in full bloom.
Shopping list
African Daisy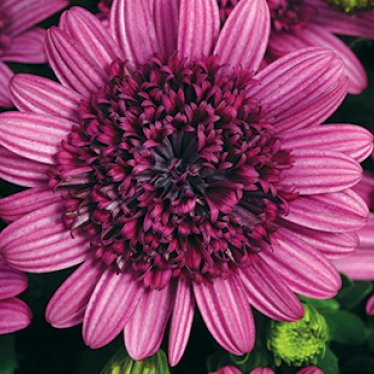 Truly unique flowers in shades of pink and purple have a domed, anemone-form center that keeps the blossoms open day and night! Most other African daisies close up when skies are dark. Great in the garden or containers. Cut back in late summer to encourage re-blooming and keep plants tidy.
Companion Plants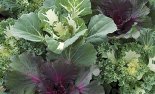 Flowering Cabbage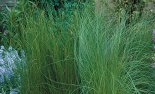 Mexican Feather Grass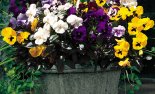 Pansy
Plant Details
Common name

African Daisy

Botanical name

Osteospermum ecklonis

Variety

3D™

Zone

Grow as an annual

Light

Sun

Height

10-14in (25-36 cm)

Habit

Mounded

Feed

Fertilize with an all-purpose fertilizer

Water

Prefers moist, well-drained soil

Bloom Color

Purple

Bloom Time

Spring-fall

Maintenance

Remove spent blooms to extend flowering.