Ideas and knowledge in full bloom.
Shopping list
Easter Lily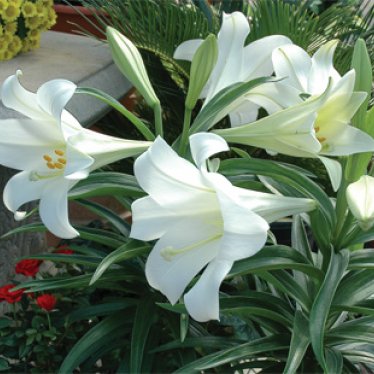 Classic Easter symbol with serene blooms and heavenly fragrance. Bright, cheerful plants make beautiful indoor accents. May rebloom in the garden in late summer.
Companion Plants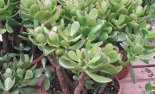 Jade Plant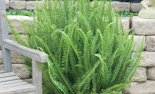 Kimberly Queen Fern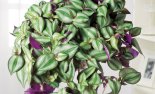 Wandering Jew
Plant Details
Common name

Easter Lily

Botanical name

Lilium longiflorum

Variety

na

Zone

Prefers moderate home temperatures of 60-70°F (16-21°C)

Light

Medium light (indoors)

Height

16-36" (41-91 cm)

Feed

Monthly when actively growing.

Water

Maintain moderately moist soil.

Bloom Time

Spring, may rebloom late summer.

Maintenance

Place outdoors in warm weather.