Ideas and knowledge in full bloom.
Shopping list
Cast Iron Plant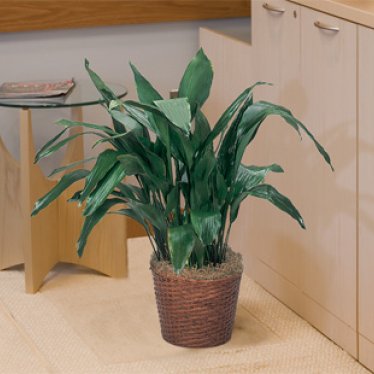 The ultimate low maintenance plant, "Cast Iron Plant " is named for it's ability to stand up to neglect and a wide range of growing conditions. Long leathery leaves are usually dark green, but variegated forms are also available. An ideal plant for that difficult, low-light corner. Attractive in groupings with smaller plants.
Companion Plants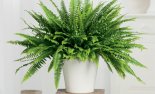 Boston Fern
Dragon Tree
Spider Plant
Plant Details
Common name

Cast Iron Plant

Botanical name

Aspidistra elatior

Variety

na

Zone

Prefers moderate home temperatures of 45-90°F (7-32°C)

Light

Low light (indoors)

Height

18-24" (46-61 cm)

Habit

Arching

Feed

Monthly when actively growing.

Water

Maintain moderately moist soil.

Bloom Time

Foliage plant.

Maintenance

Prefers cool night temperatures.