Ideas and knowledge in full bloom.
Shopping list
Mexican Evening Primrose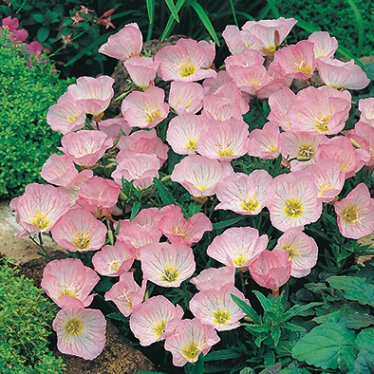 Fragrant flowers over an exceptionally long season. Ideal ground cover, especially in dry, poor soil where a colorful, easy-care planting is desired. In the garden, grow in containers to control spread. Tolerates heat and humidity. Blooms during the day.
Companion Plants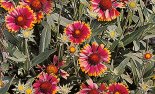 Blanket Flower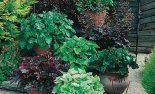 Coral Bells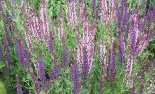 Salvia
Plant Details
Common name

Evening Primrose Mexican

Botanical name

Oenothera berlandieri

Variety

na

Zone

USDA Zone 5 (-20°F) to USDA Zone 10 (30°F).

Light

Sun

Height

6-12" (15-31 cm)

Habit

Spreading

Feed

Use all-purpose

Water

Weekly during dry spells

Bloom Color

Pink

Bloom Time

Summer

Maintenance

Mulch to reduce weeds
This plant also belongs to the following BloomIQ.com collections:
Gina C.'s collection
Marie M.'s collection