Oregano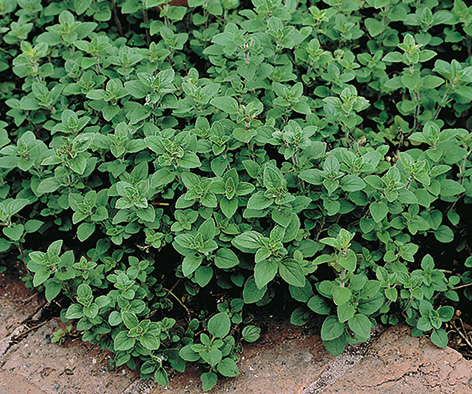 Common name
Oregano
Botanical name
Origanum vulgare
Variety
na
Zone
USDA Zone 4 (-30°F) to USDA Zone 9 (20°F).
Water
Weekly during dry spells
Maintenance
Keep weed-free
About
Hot, spicy aroma and flavor make this the classic pizza herb. Adds zest to Italian, Greek and Mexican cuisine and complements tomato dishes, beef or lamb stew, soups, salads or casseroles. Use fresh, dried or fresh frozen. Harvest before flowering.