Lemon Grass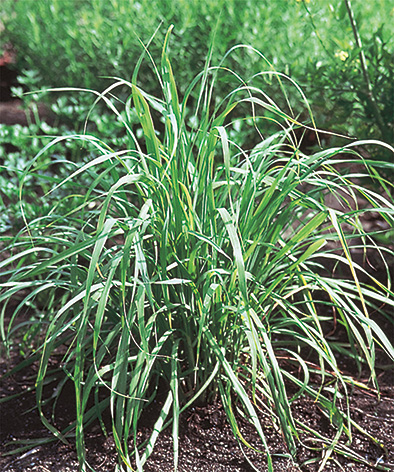 Common name
Lemon Grass
Botanical name
Cymbopogon citratus
Variety
na
Zone
USDA Zone 10 (30°F) to USDA Zone 11 (40°F).
Maintenance
Divide every 3 to 5 years
About
An attractive grass for herb, fragrance and mixed gardens. In cooler climates, it can be grown in a container and brought indoors for the winter. Wonderful foliage is widely used in Asian cuisine for its lemon scent and flavor.
Companion Plants
Collections