Irish Moss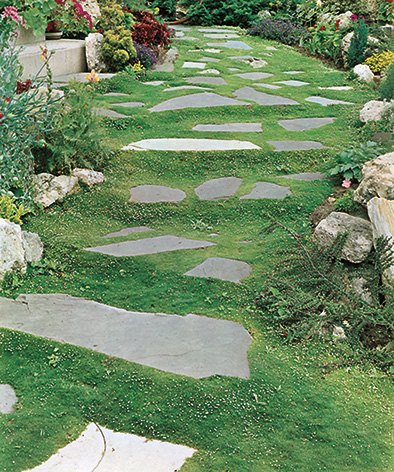 Common name
Irish Moss
Botanical name
Sagina subulata
Variety
na
Zone
USDA Zone 4 (-30°F) to USDA Zone 9 (20°F).
Water
Weekly during dry spells
Maintenance
Pinch back for fuller appearance
About
Lush green foliage forms a dense, mosslike carpet. Ideal for planting between paving stones or on rock walls and excellent at garden's or water's edge or as a small-scale ground cover. Performs best in light, moist, well-drained soils.