Hen and Chicks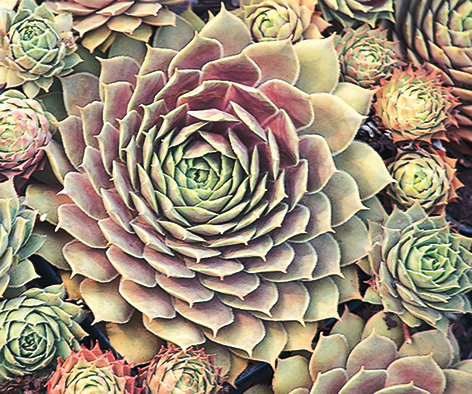 Common name
Hen and Chicks
Botanical name
Sempervivum
Variety
Kalinda
Zone
USDA Zone 2 (-50°F) to USDA Zone 7 (0°F).
Water
Weekly during dry spells
Maintenance
Remove spent blooms
About
Rosettes of succulent leaves have an unusual look. Great for container gardening, especially in strawberry jars, plant some in between pavers, stone steps or along garden's edge. Requires sharply drained soil.
Companion Plants